Dear prayer partners,
Greetings in Jesus' name. We are a non-profit NGO & a team of volunteers, we distribute Gospel portions, tracts, booklets, New Testaments, Holy Bibles, Jesus films, on the bus, at the train station, in front of schools, colleges, market places, Hindu festivals, Muslim's festivals, national day celebrations & on the streets. You may see our working reports & photos via my Facebook time to time. We request you please pray for our team, our work & those to whom we are giving Good News. We need also support for materials, traveling expenses & worker support.
You may send funds for us to this international account: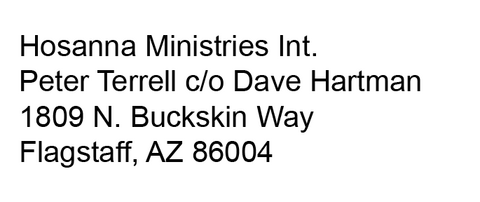 Thanks for keeping us in your prayers. May God bless you.